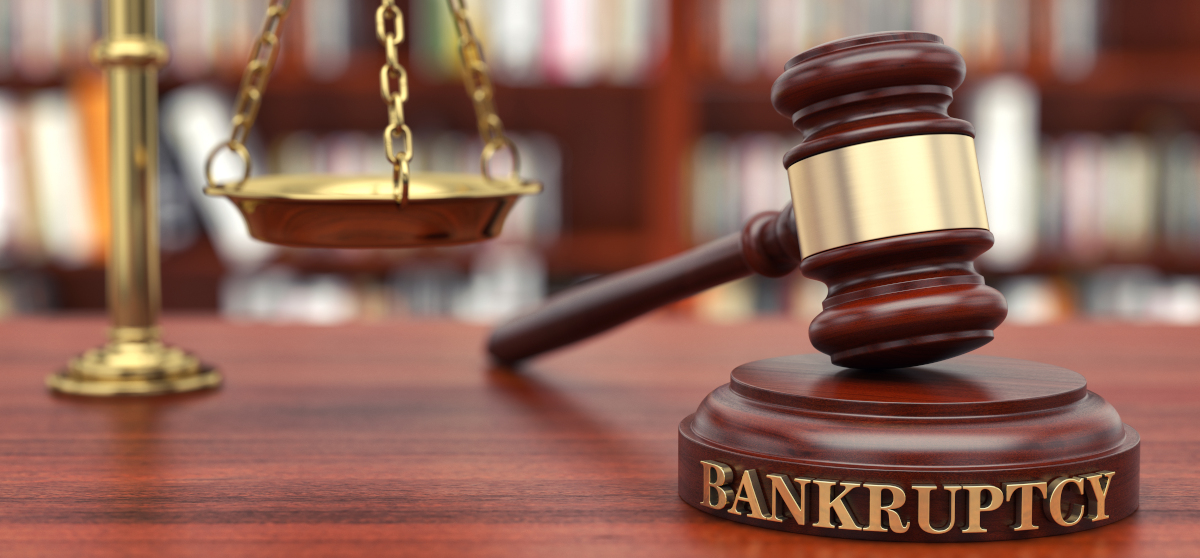 The District Court of Guam, pursuant to the Organic Act of Guam and specifically 48 U.S.C. 1424(b), has the jurisdiction of a United States Bankruptcy Court.  Consequently, it's sole Chief Judge also serves as the bankruptcy judge for the court.  Here are some resources for bankruptcy debtors and practitioners in the district:
Filing Bankruptcy Without an Attorney
Bankruptcy Attorneys
The Clerk's Office is prohibited from recommending attorneys. You may click here for a list of attorneys who are members of the Guam Bar Association. The court does not endorse or sponsor the organization or any of its members and makes this list available solely for informational purposes.
Local Resources
Bankruptcy Rules
National Bankruptcy Resources
   List of Approved Credit Counseling Agencies: